Metal Mesh Air Filter for PC Case Fan - Effective & Reusable
PC computer case fan filter is designed to keep bad stuff out and get clean air into the case. Compared with foam fan filters, metal mesh air filters will be more durable and effective in filtering dust from the environments. The quality of fan filters will cause producing excessive heat in the case and finally resulting in various troubles.
Pros of metal air filter for PC case fan:
More durable than foam fan filter.
Cleanable & reusable.
High-flow wire mesh.
Various specifications.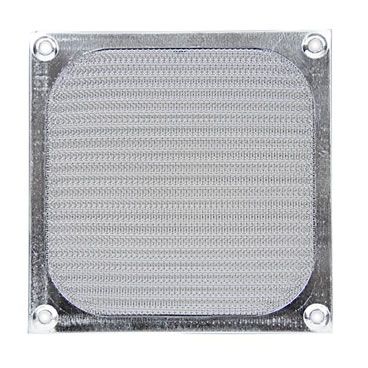 Metal mesh filter used as PC case fan filter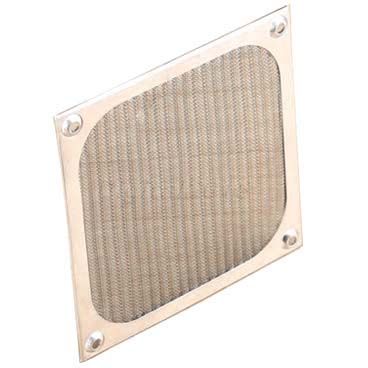 120 mm dust-proof aluminum filter for computer cooling fan
Inquiry for Our Product
When you contact us, please provide your detail requirements. That will help us give you a valid quotation.